Typeface: LilMrkr
Comments
Log in with itch.io to leave a comment.
Thanks for creating such a great font! I have used it for my game Queens!
Hi, great job on this font ! I used it for the GMTK 2021 game Jam.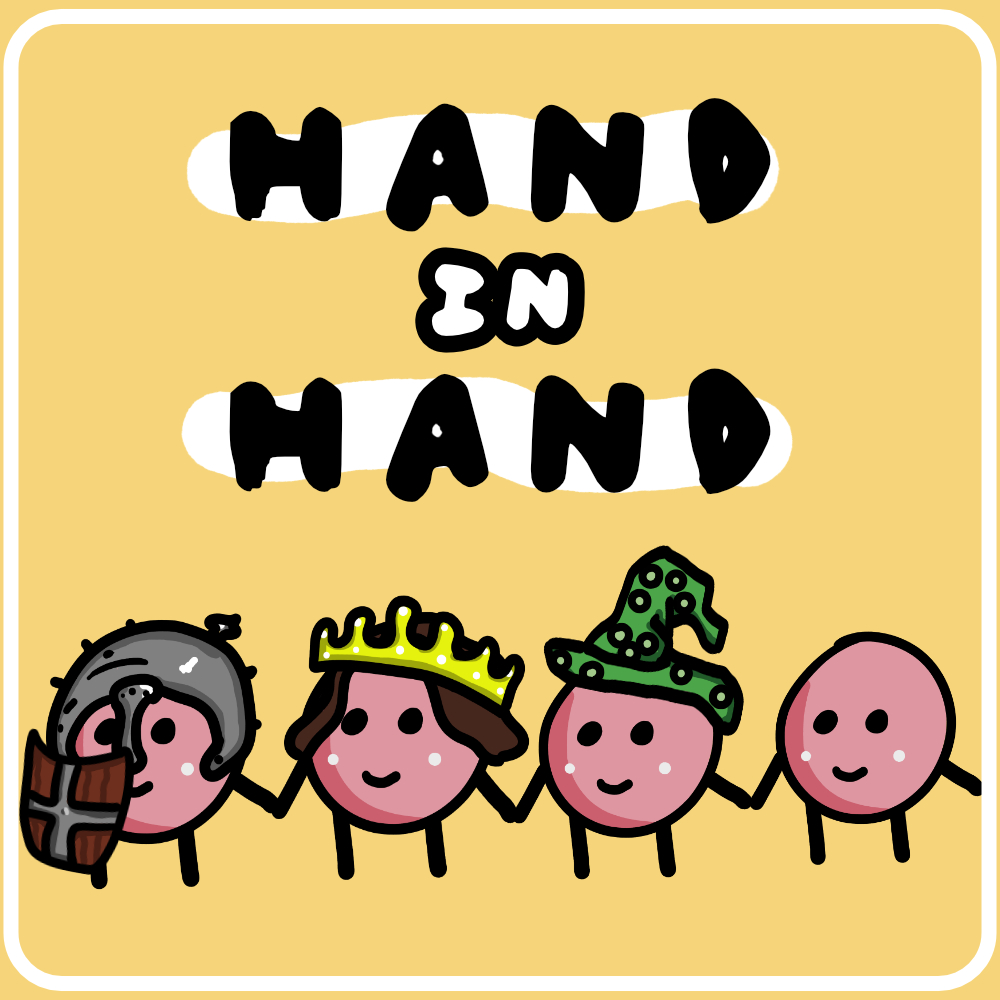 oh this is a fun font wowow!
You always make the coolest things. Thank you for this glorious little gem! Now I have to make another game to use it… XD
You're welcome! Please let me know here if you use it—I'd love to see how it looks in games.