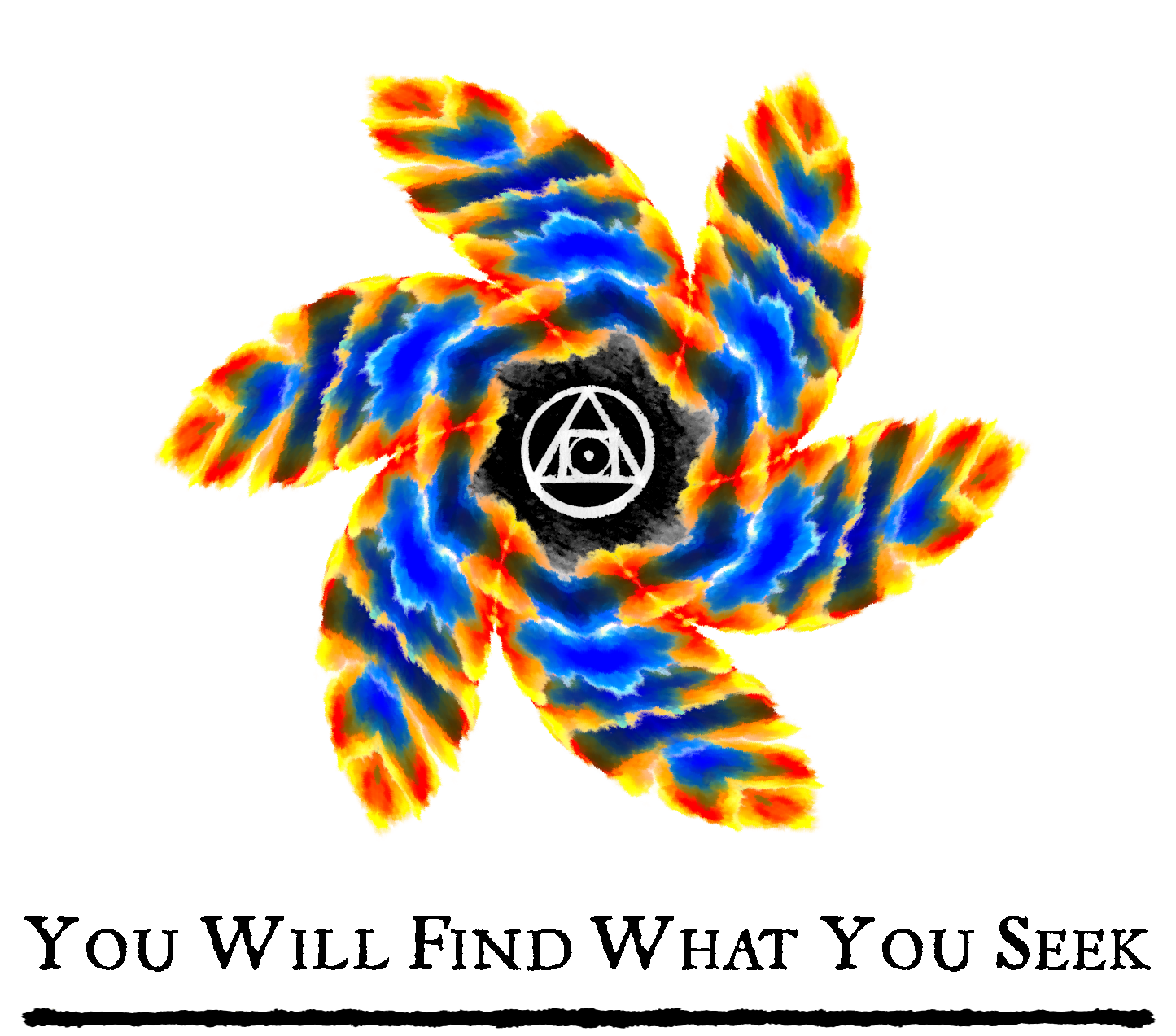 The Paperflesh Advent
Comments
Log in with itch.io to leave a comment.
Great stuff, but the printer friendly version only has the cover
Thanks for letting me know—I've updated the file.

This was so much fun, and does a great job balancing sort of realistic psychological stress with escalating supernatural horror in a way that's just joyously awful. Also has one of my favourite fifth rings in any Trophy Dark incursion, a really amazing climax.
Hell yeah, thank you! I'd love to hear more about your session (contact@speakthesky.com) if you're up for it.

Trophy Dark incursions start with the knowledge that your treasure hunters are doomed. How much heavier, then, is the weight of a journey that starts with promises made to others, knowing that as you journey through kaleidoscopic glades, bee-infested woods, and dank catacombs that your doom will claim not only your life, but the hopes you carried with you from someone who foolishly believed you capable of great things.

The Paperflesh Advent is one of my favorite incursions, full of horror, treachery, delicious imagery and a burning sugar apotheosis that's not to be missed.