this person should not exist
A downloadable mini-zine game
this person should not exist is a solo artefact-making game of surveillance weird horror! You annotate and deface a Where's Wally book to create an archive of evidence from an occult conspiracy and identify people of interest from each case involving the dangerous supernatural entity, the Man Who Should Not Exist, and his companion Entities of Power.

To play, you'll need a main-series Where's Wally book (ideally with twelve 2-page spreads), a thick marker pen that won't rub off the pages, 48 sticky-backed labels, and a regular pen or pencil for writing on the labels. The game file includes A7 and letter printable mini-zines as well as a full screen-readable pdf!
---
WARNING: pre-1997 editions of the first few books do not include all of the Entities of Power. In 1997 the artist, Martin Handford, updated books 1-3 to include all of the characters and lost items found in book 4 onwards*. The updates were originally published as 'Tenth Anniversary Editions', but should apply to all printings after 1997 as well. This applies to the following books, in all printings before 1997 (original print dates in brackets):

Where's Wally? (US title: Where's Waldo?) (1987)
Where's Wally Now? (US title: Find Waldo Now, renamed Where's Waldo Now? later) (1988)
Where's Wally? The Fantastic Journey (US title: The Great Waldo Search) (1989)
*some previous printings may include some, but not all of the characters and lost items

---
And remember...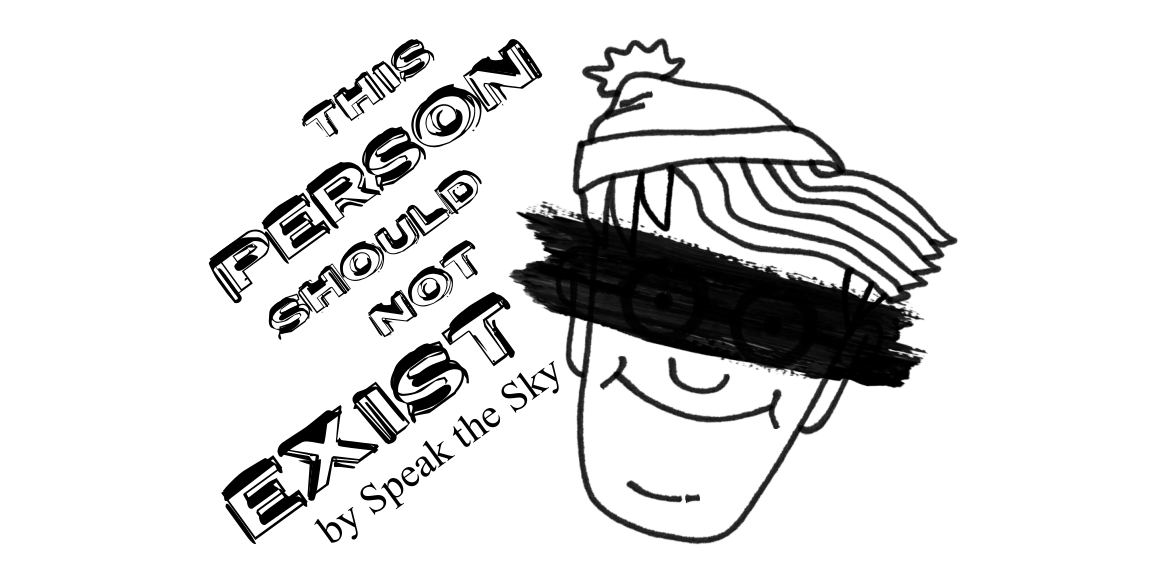 Download
Click download now to get access to the following files:
this person should not exist v1_0.zip
1 MB
Print Instructions.zip
251 kB