Typeface: LilMrkr
LilMrkr is a dense, marker-pen, hand-drawn font with pseudo-randomisation and multilingual support! Check the LilMrkr Font Guide for more info on how it works and which characters it supports. You can see the Font Guide in the images on the right, or download HTML file for free below.
What are the different versions?
The typeface comes in two different levels of randomisation, where it uses differently-drawn versions of each character to reduce the chance of seeing the exact same shapes near each other:
Regular (free) has 3 versions, and
Extra ($5.00) has 12 versions!
What's the license?
Creative Commons Attribution 4.0 International (CC BY 4.0). Just credit me as the designer and link to this page and the license page (if there's enough space, I'm not bothered if you're making e.g. a business card game using this font and can't fit the credit on the card itself).

How was this made?
I made this typeface using Calligraphr and Glyphs—Calligraphr to take actual marker-pen letters and convert them into bezier curves, and Glyphs to tweak the font and make the randomisation more thorough than what Calligraphr offers on its free tier.
v1.0 was made as part of FontJam, as a demo of using Calligraphr (for analog drawing). I decided to expand on the original (which only supported English, and most French and German characters) to make v1.1 by adding over 50 more characters to cover most Western European and South American characters from Latin-script languages (A-Z, a-z, accented versions, etc.). v1.2 added a few more quote marks, v1.3 added dice and poker symbols, as well as a range of new glyphs, and v1.4 added most other European Latin-script characters, Gaelic type, tarot minor arcana, and other new glyphs.
More fonts!
Here are some of the other typefaces I've made—find more details on their itch pages, and more fonts and other tools and assets in my Fonts and Typefaces collection!
Download
Click download now to get access to the following files:
LilMrkr v1_4 Regular.zip
252 kB
LilMrkr v1_4 Font Guide.html
164 kB
LilMrkr v1_4 Extra.zip
907 kB
if you pay $5 USD or more
Comments
Log in with itch.io to leave a comment.
Thanks for creating such a great font! I have used it for my game Queens!
Hi, great job on this font ! I used it for the GMTK 2021 game Jam.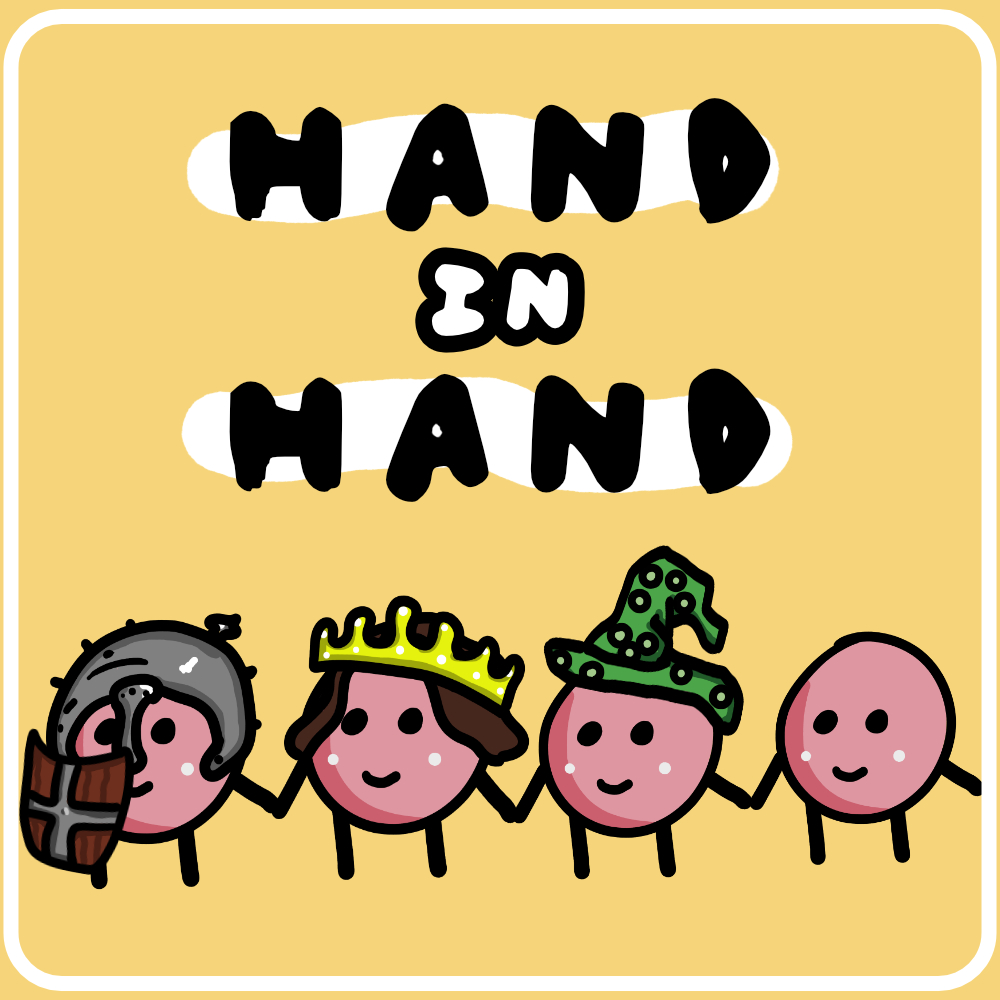 oh this is a fun font wowow!
You always make the coolest things. Thank you for this glorious little gem! Now I have to make another game to use it… XD
You're welcome! Please let me know here if you use it—I'd love to see how it looks in games.